Welcome to movement that feels like home.
In my home, I value connection, joy and simplicity. Those values have carried over into my movement practice and definitely into my teaching style! In our Pilates time together...
I want you feeling joyful about moving your body in ways that feel good!
I want you to experience movement that feels intuitive, simple and sustainable.

I want you to feel connected to your body and what you can do!
Most of all, I want you to feel at home in your body!
If this sounds like a movement experience you have been looking for, I want to invite you into my Pilates Haus.
Pilates from Home
Pick the kit that matches your experience level and movement goals. This is not an endless video/content library, leaving you to try and piece sessions together to reach your goals. These are thoughtfully designed kits, where I've done the programming for you, so all you have to do is click play!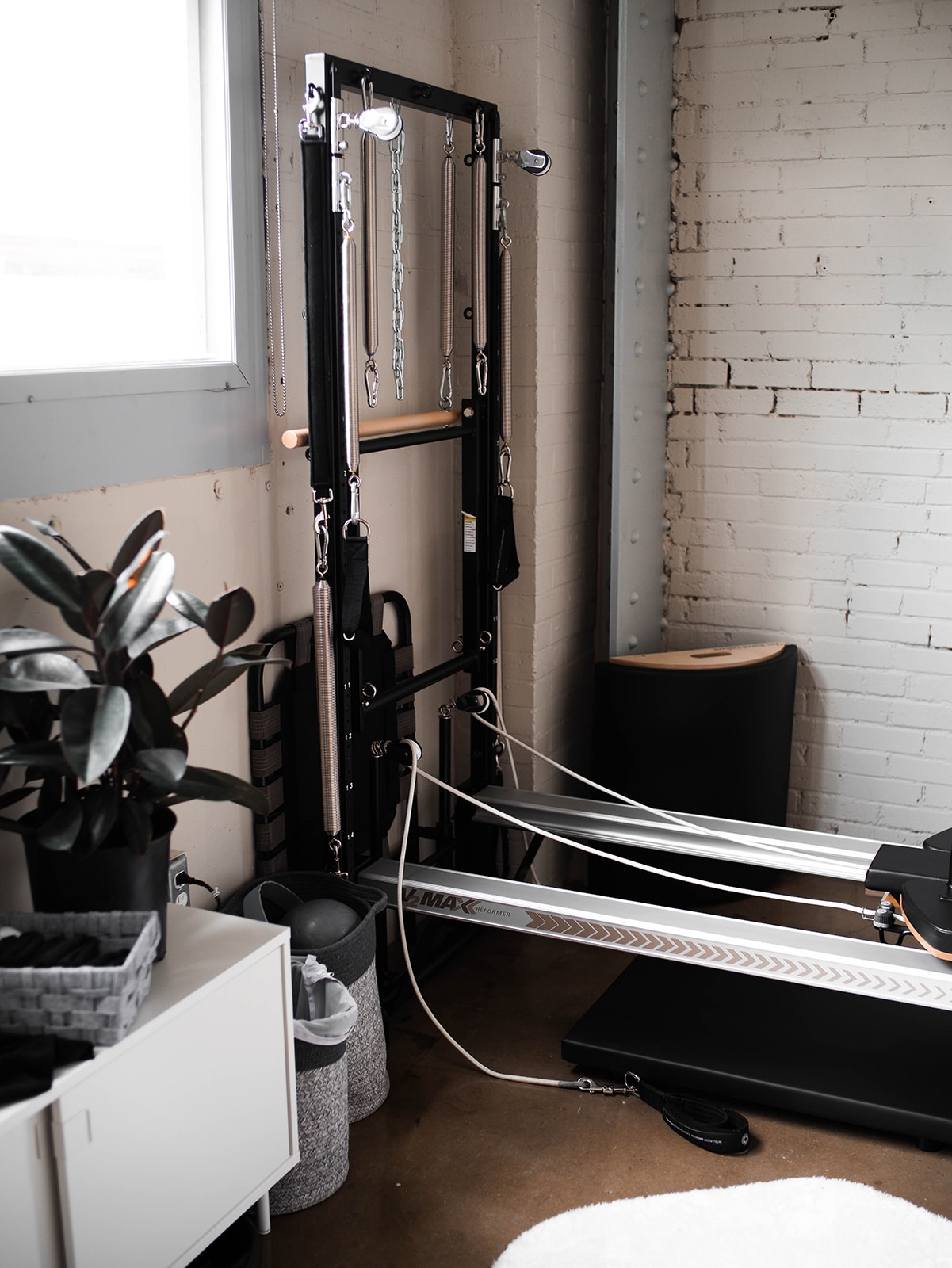 Personal Pilates Practice:
On Demand
Studio quality sessions with the support you have been looking for, from the comfort of your own home! Choose the course that matches your goals and follow along at your own pace and on your own schedule with pre-recorded videos that feel like I'm right there with you.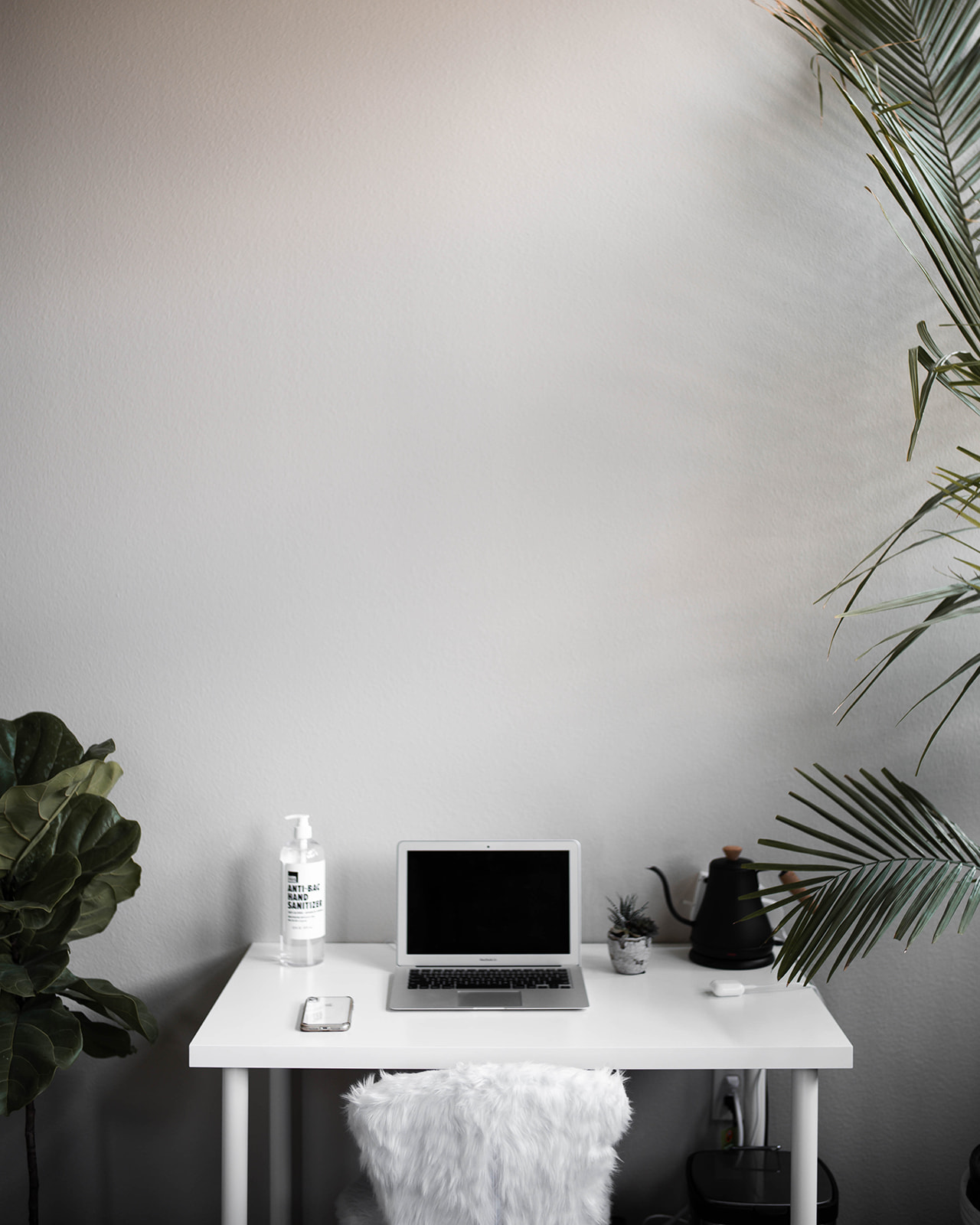 We all need little support from time to time. I absolutely love sharing what I've learned in my teaching journey with other instructors! I'm here for you when you have questions, feel burnt out, overwhelmed, and/or when you want a fresh perspective.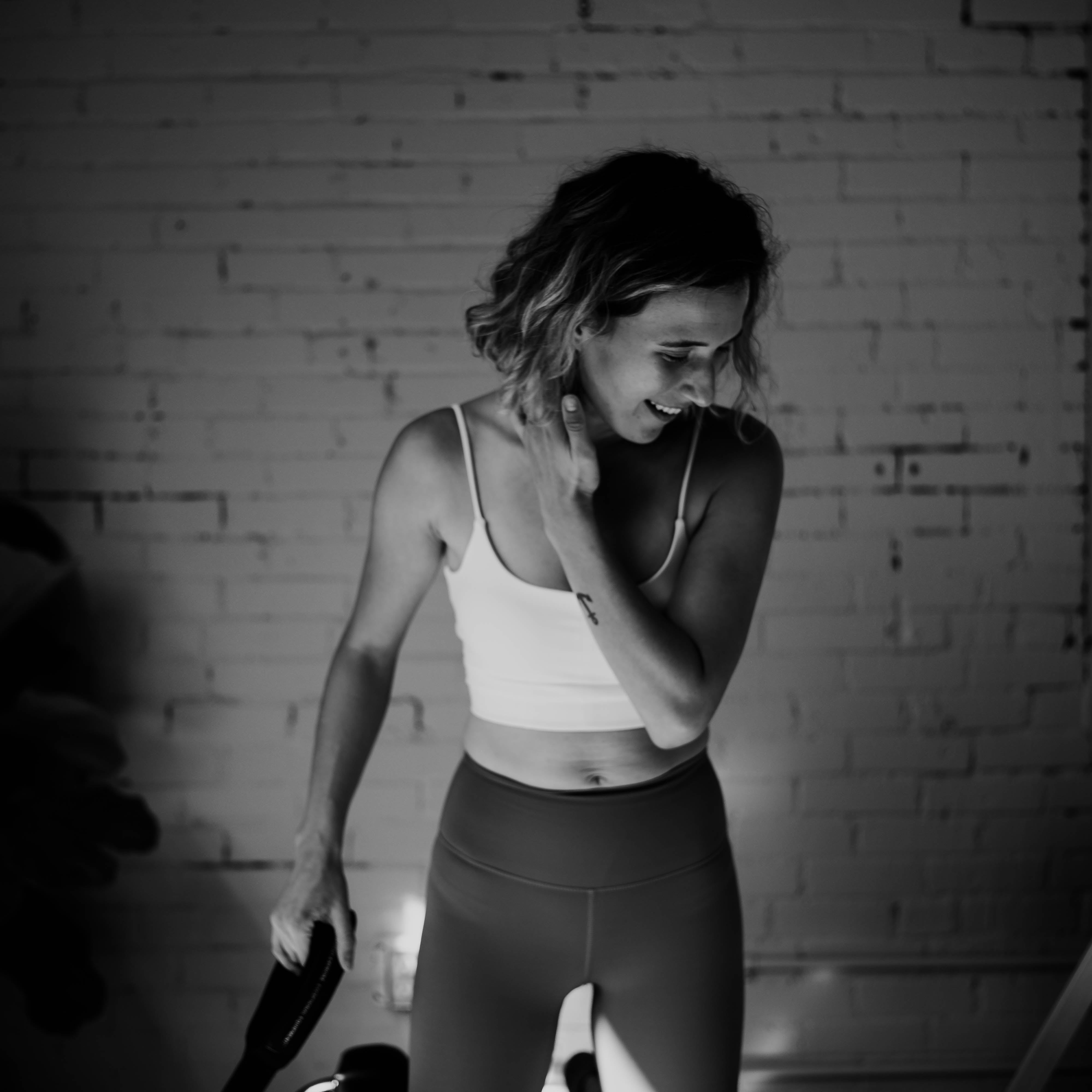 Are you looking for even more individualized feedback, cueing and programming? I offer a limited amount of virtual private sessions.
Book a live, private session here...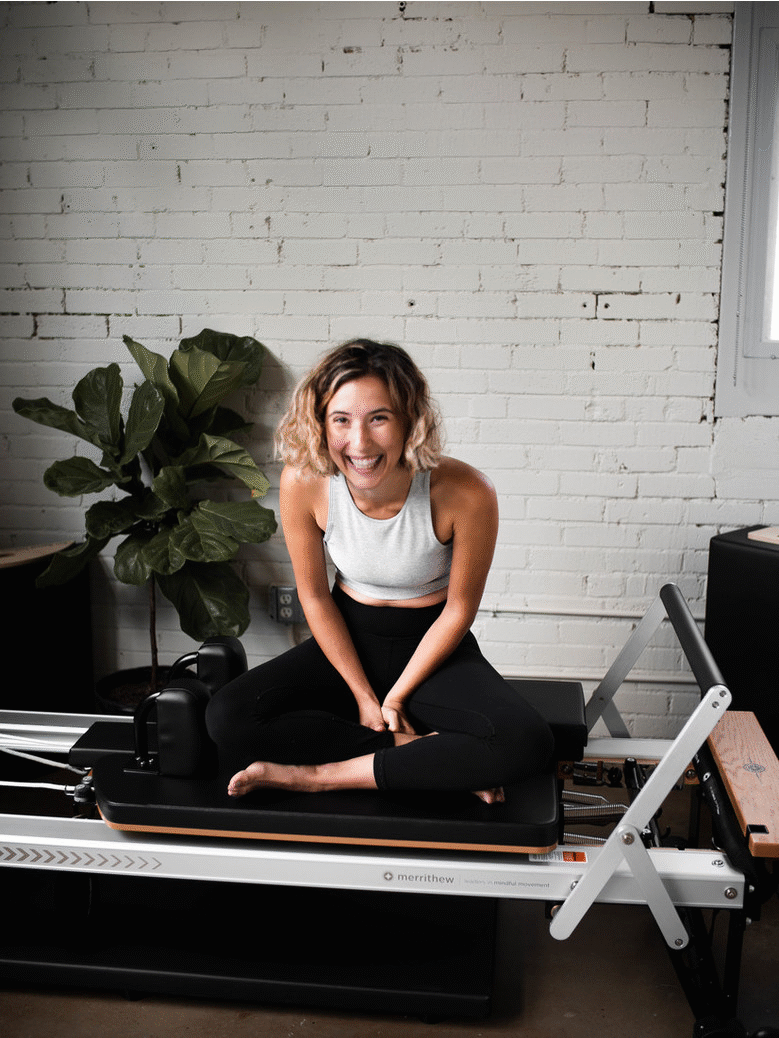 Hi there! A quick intro in case we haven't met yet. I'm Carissa and the Owner of Pilates Haus. I'm insanely passionate about helping others feel amazing in their own body. I value joy, simplicity and connection, which all show up in my teaching style, general interactions, and pretty much all areas of my life. A few random facts...
I think Mermaid is the best Pilates move ever invented. Teasers are the worst.
I don't care what you like look when you do Pilates!
I value you showing up, ready to be an active participant in your movement experience.
Hearing how amazing you feel after your Pilates session literally makes me jump up and down.
Our sessions are not about me, my teaching skills or which anatomy terms I can throw around. They are about YOU! You deserve sessions designed to make you feel amazing, not designed to feed your instructors ego.
It's my goal to bring you studio quality, personalized sessions in a virtual format you can actually use.
⠀⠀⠀⠀⠀⠀⠀⠀⠀
Joy, sustainability and connection belong in your movement experience!
- Carissa Floyd